Most Instruments Covered!
We cater for most instruments such as guitar, piano, violin, cello, singing, bass, saxophone, trumpet, clarinet, flute and drums. If there's something not on this list please give us a call and we will use our connections and experience to find you the best teacher we can for that instrument! Here's some pictures from private lessons and our RockJam workshops.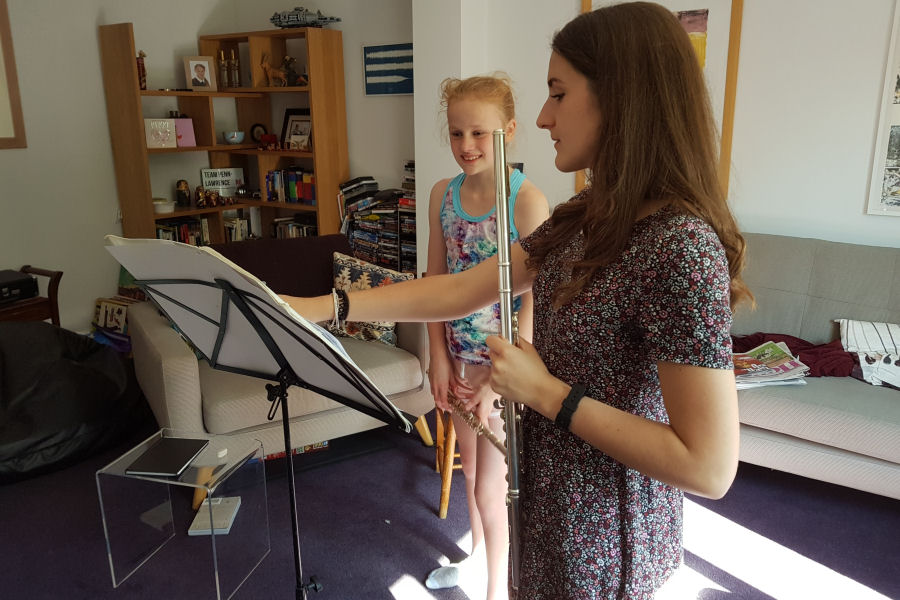 The Rockjam Music Workshop.
We occasionally hold augmented versions of RockJam workshops where the numbers sometimes get up to 20 students. Here's some pics from the last one.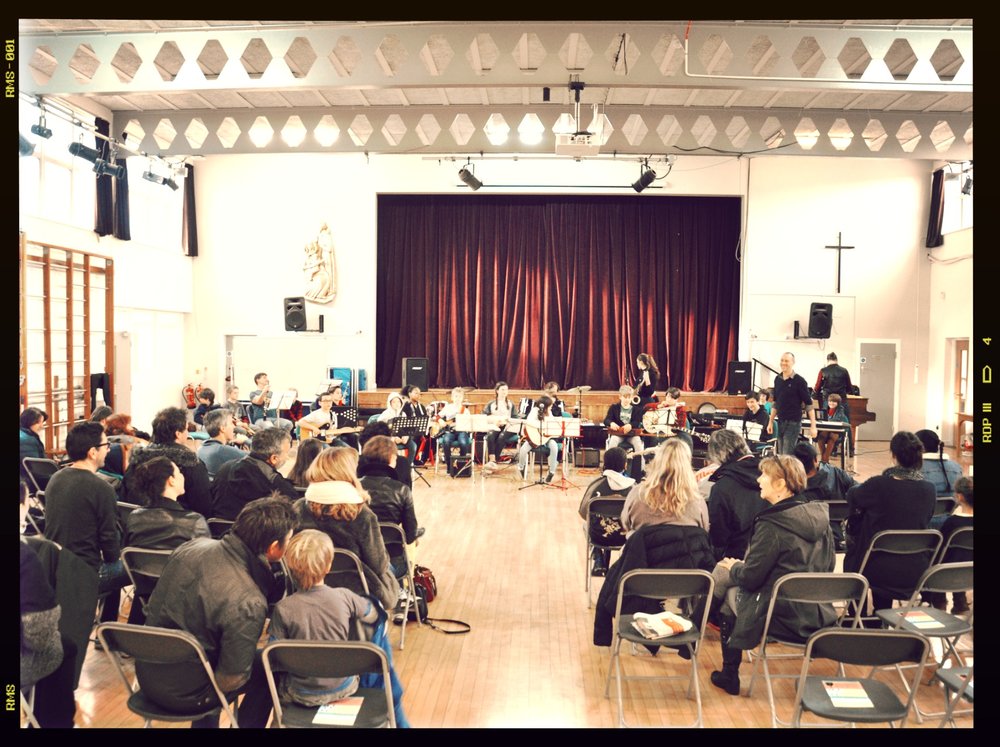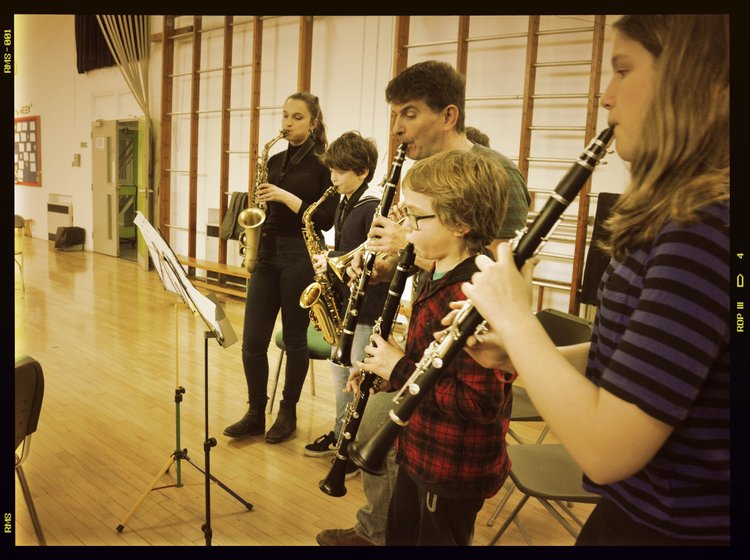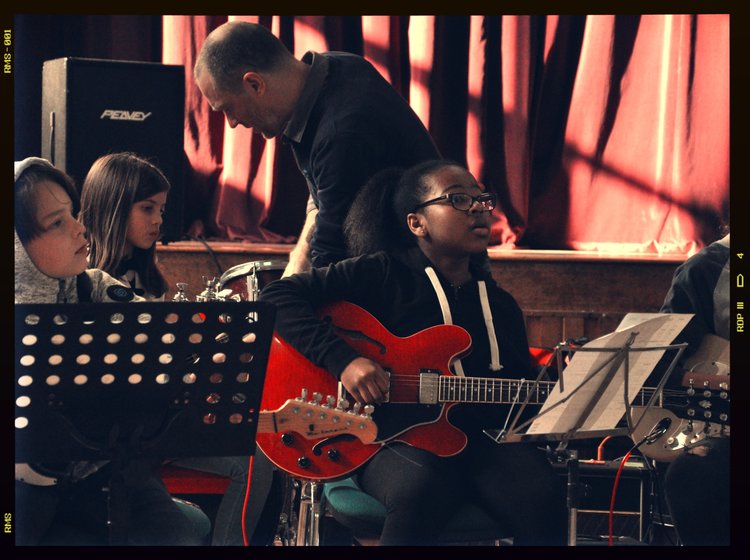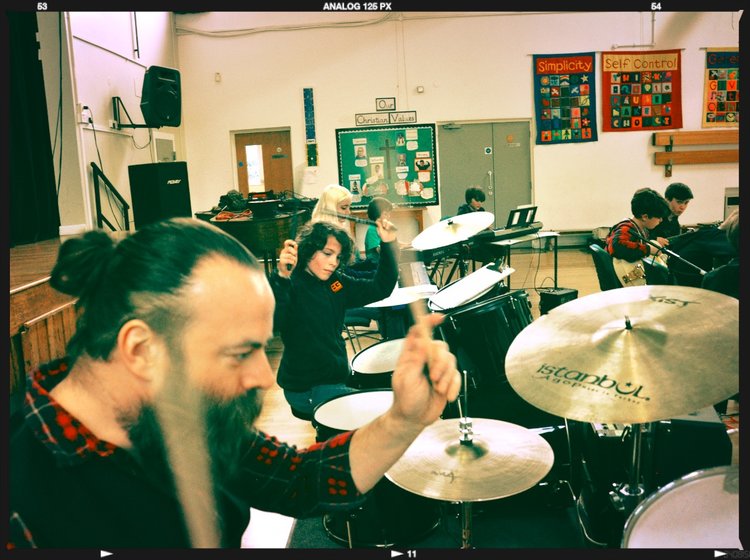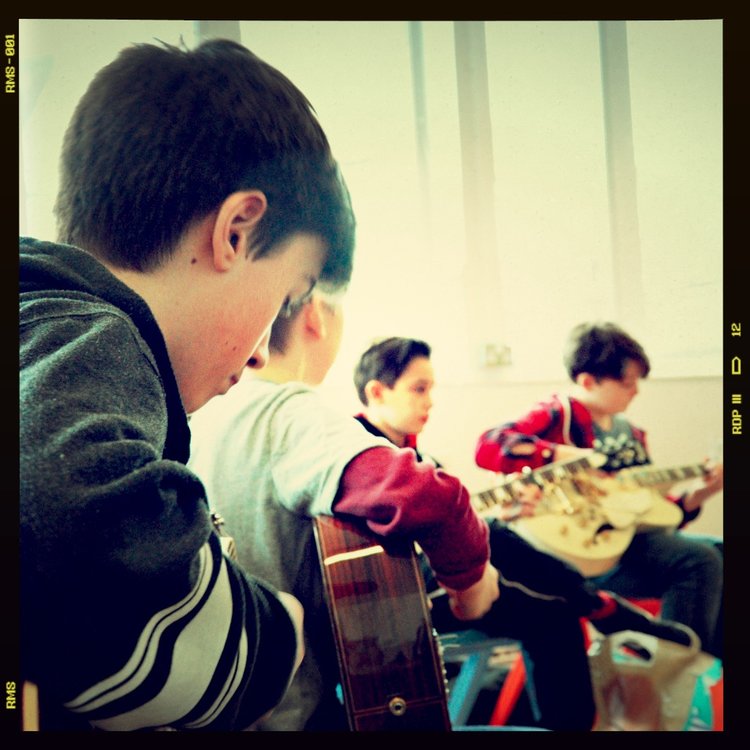 Want To Book A Lesson Or Get More Information?